A premix is a mixture of vitamins, trace minerals, medicaments, feed supplements and diluents. It is a value added solution for feeds with sustainable safety and quality.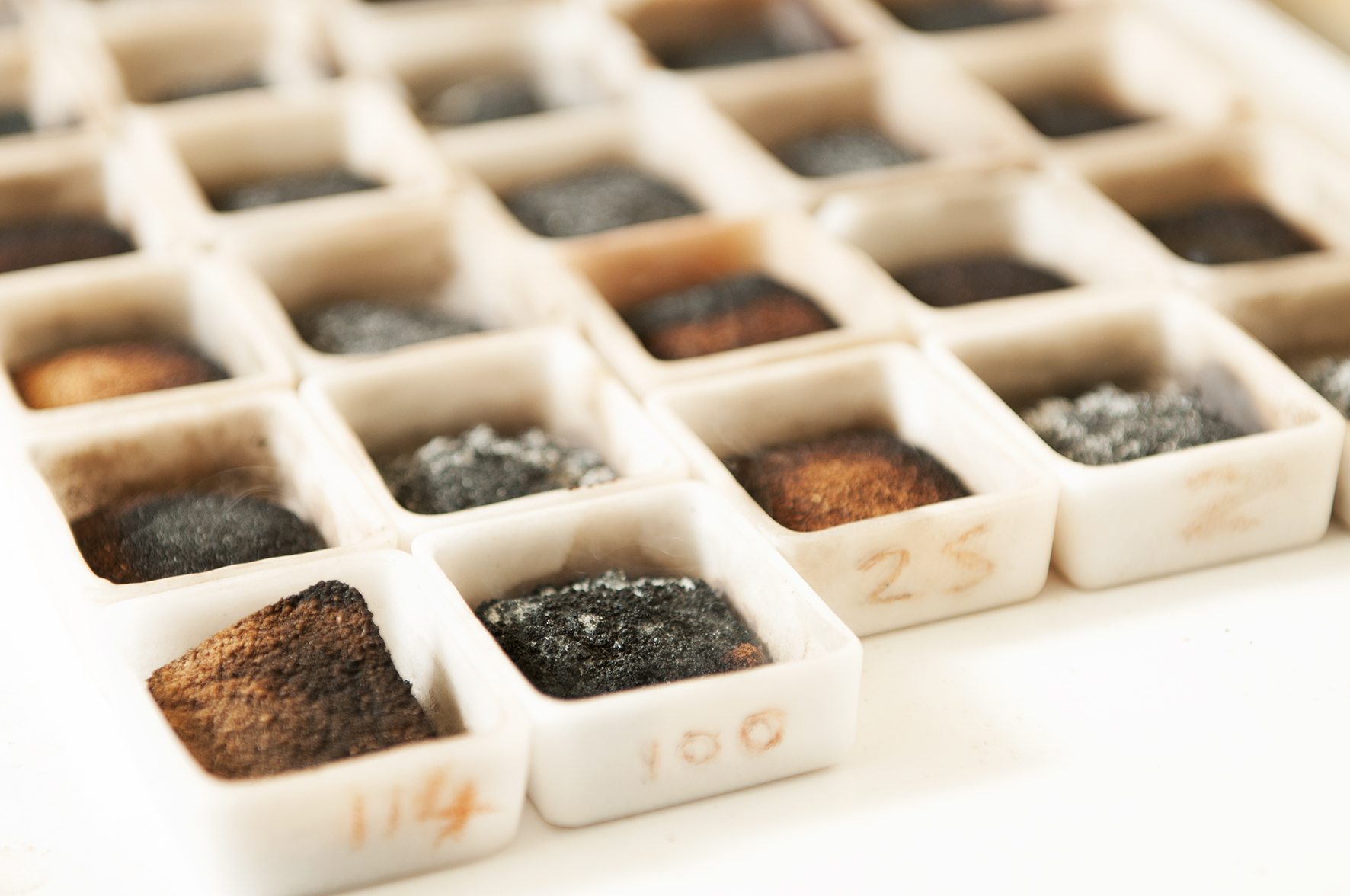 Precision Analysis gained UKAS accreditation for mineral analysis of animal pre-mixes and supplements in 2014.
We hold UKAS accreditation for
Minerals which include:   Calcium, Copper, Iron, Magnesium, Manganese, Phosphorus, Potassium, Sodium, Zinc.
Heavy Metal Analysis:    Arsenic, Cadmium, Cobalt, Mercury and Lead.