At Precision Analysis we believe that speed of delivering results is vital, and are continuing to invest in technology such as NIR (Near Infrared spectroscopy) for quick reliable turn-a-round analysis.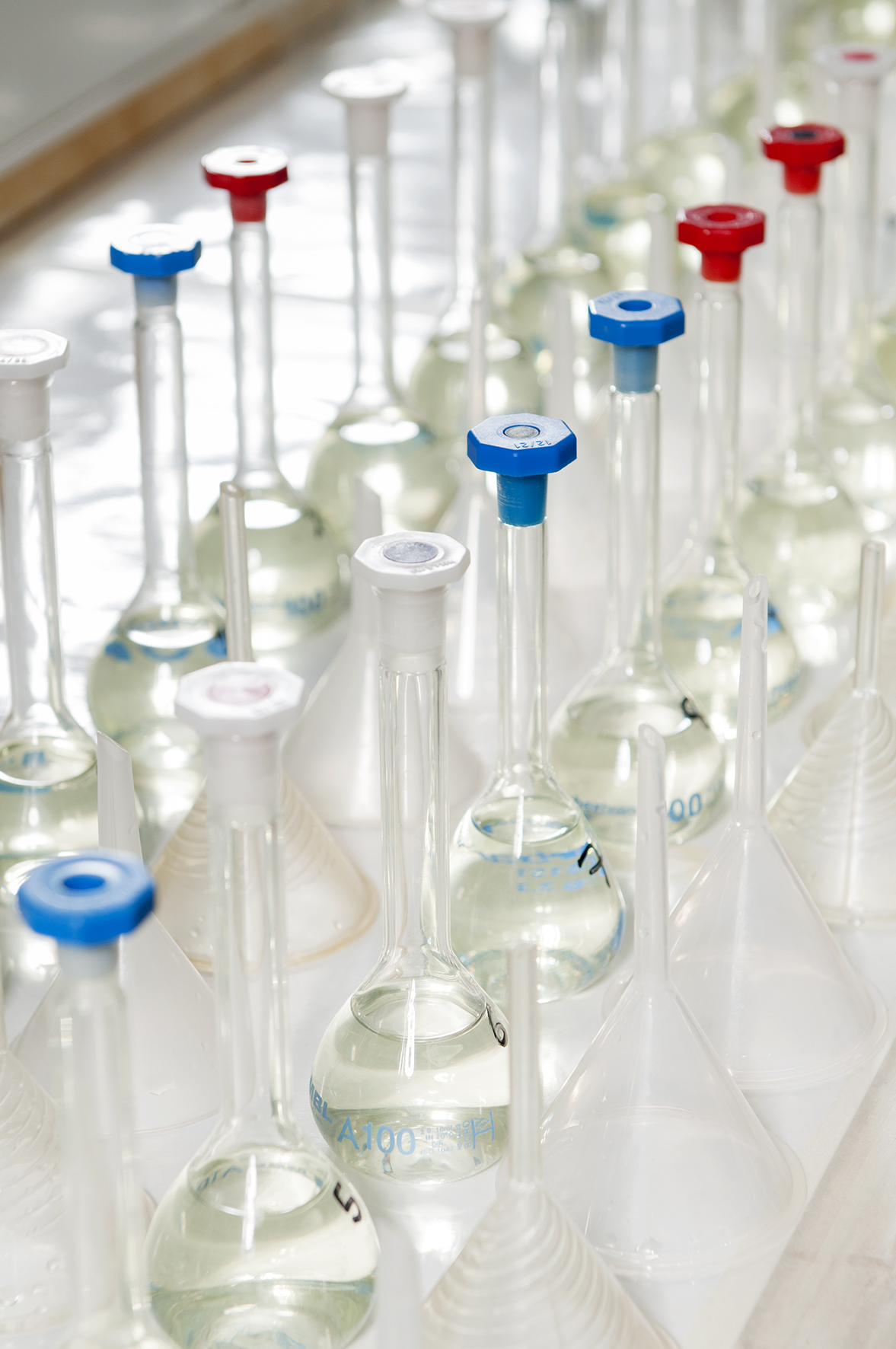 We are able to develop and regularly update our own NIR calibrations in house, which are more specific to our customers needs. All our calibrations are based on results from UKAS ISO 17025 accredited methods.
If you have any specific needs and would like to see if we can help, then please use the contact form below.