When choosing a laboratory to work with, you expect a reputation for quality, efficiency, professionalism as well as an understanding of your industry.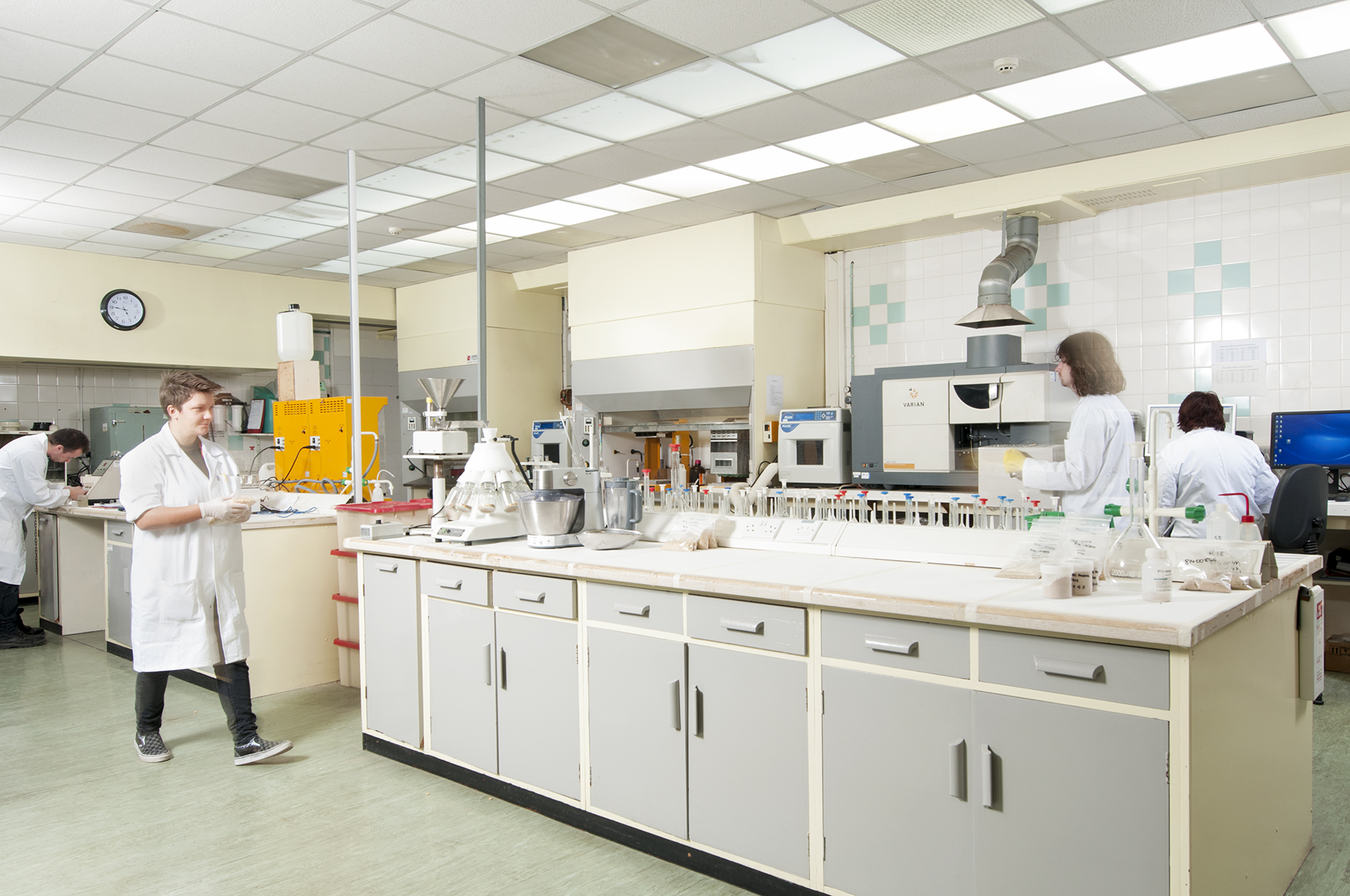 Precision Analysis offers this level of service as well as responding and adapting to ensure we meet your current and future analytical requirements. We pride ourselves in the delivery of a high quality service and, in fact, see this focus as a critical success factor not only for us but also for you.
Our ten-strong team has combined experience and credentials in laboratory analysis in excess of 100 years so you can be assured that you are working with a team of technical experts who have a strong understanding of the animal feed industry.
Precision Analysis is continually adding to its schedule of analytical services in response to customer demands. In a world where quality assurance of feedstuffs and the commitment to ensuring compliance and traceability in the feed chain is of primary importance, we continue to play a pivotal role supporting customers in achieving quality and assurance throughout their processes. We are a local established company serving UK and Ireland providing a reactive and pro-active service with a strong reputation for quality. We provide an independent service that our customers are happy to build long-term relationships with and recommend.